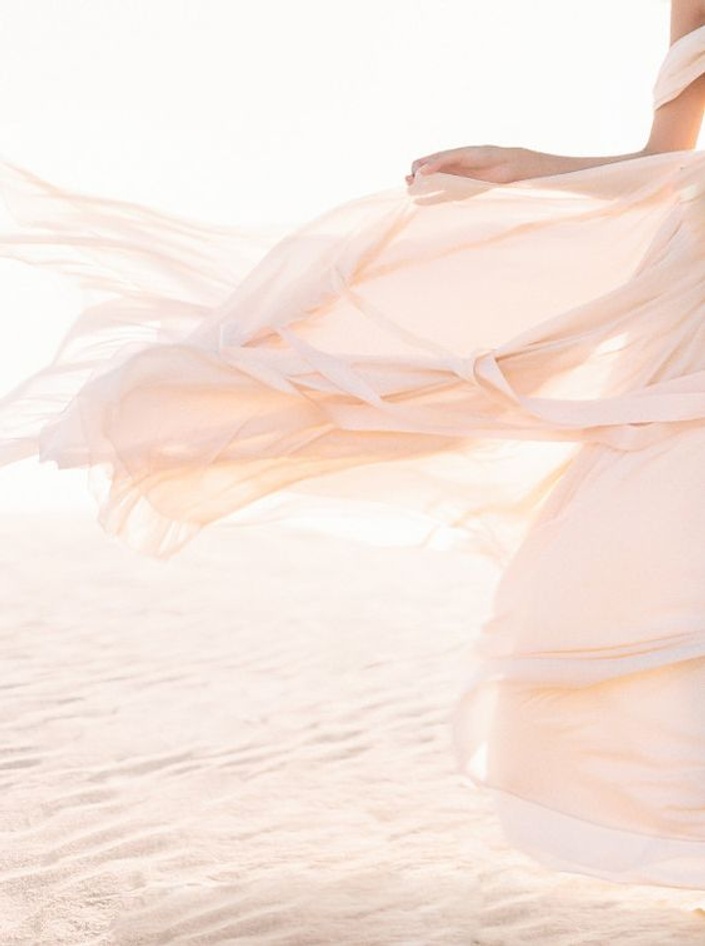 Embodied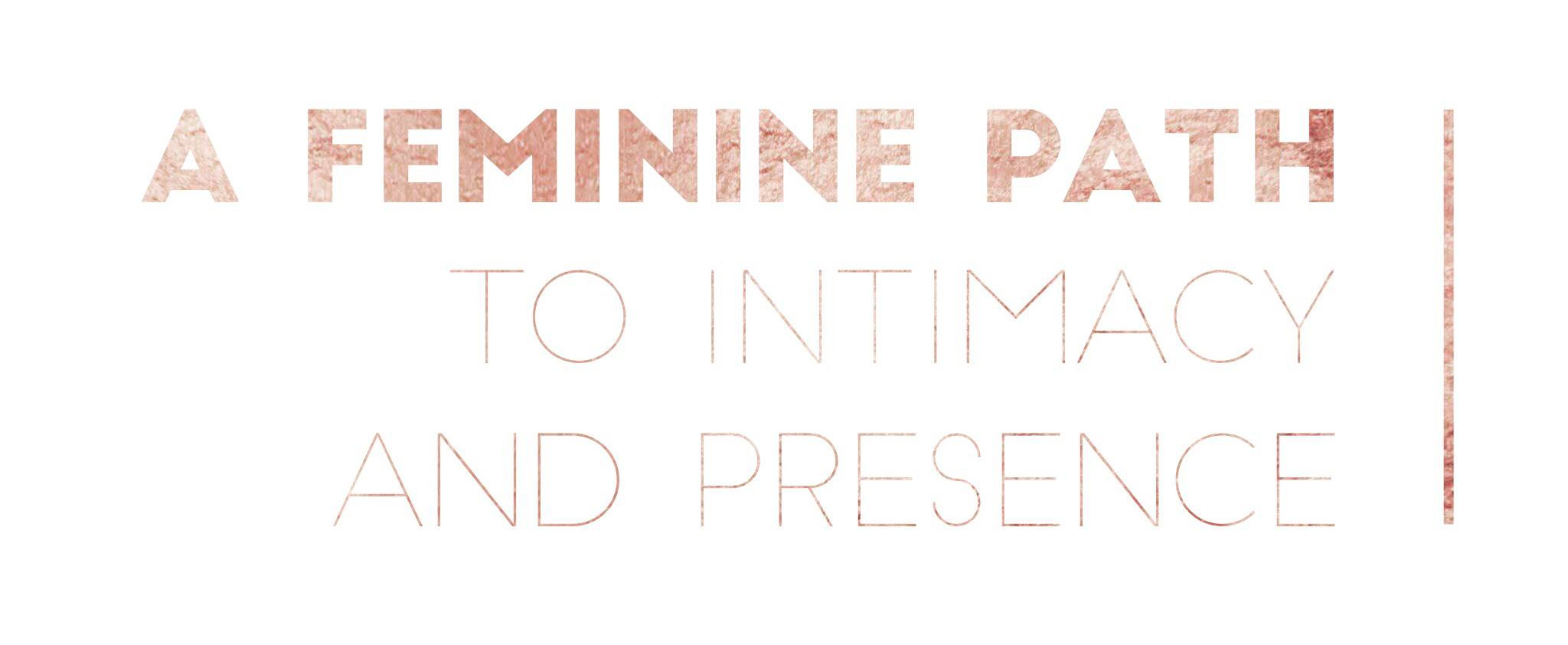 ~This course is now open~
Have you ever sacrificed your femininity and sensuality to make it in a 'man's world'?

I did too.

But what if your feminine energy could support your mission in the world?

What if aligning with your innate feminine qualities could enhance your success?

It can.

If you're a heart-centered teacher, leader or entrepreneur

and you're on a mission to make a difference in the world,

you don't need to struggle.

It's possible to lead and love with ease and excitement.

As a female leader, you can't afford to suppress the power of your sensuality.

You can't afford to suppress your radiance and light.

You don't need to do things like a man and you weren't designed to.

There is so much ease, joy and pleasure available to you by way of a feminine path...

As a woman, you carry within you a tremendous power that can fuel your growth, success, self-confidence, health, vitality — and more.
That power is your life force and your sensuality.

It's your femininity and feminine magnetism.

Regardless of how you feel or what you've been taught about your sensuality and femininity, this course is here for you to embrace a new kind of feminine power.

Imagine feeling at home and empowered in yourself, your body, your senses, and your sensual expression...

You can.
What if your body and your senses became a sanctuary; a source of pleasure; confidence, and spiritual connection?

What if your body felt like a temple; the place where you meet the deepest aspect of yourself?
What would it be like to move through the world feeling alive, magnetic, and radiant?
How would it feel to be productive and powerful in your work life while feeling nourished and feminine in the process?

Embodied is for women who:
Fear wasting the best years of their life because they don't know how to access their feminine potential

Want to embody their feminine essence so that they move from stress into flow, have incredible intimate relationships and achieve their goals and desires with ease
Have slowly given up on dating, romance and intimacy
Feel disconnected from their bodies and their pleasure.
Want to feel alive, experience joy and ease while they pursue their dreams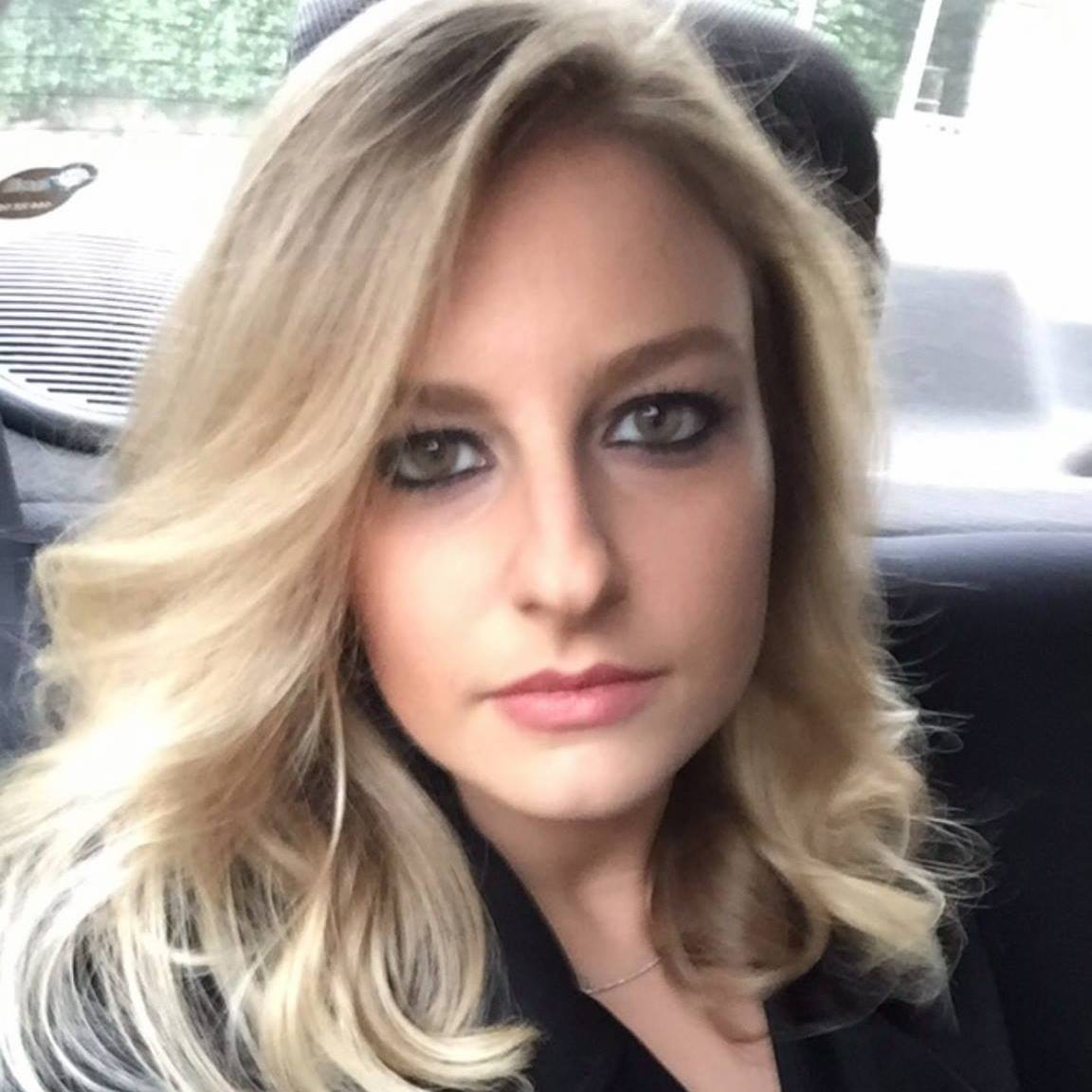 "After working with Blaire, I've found myself as a woman. I've learned how to truly receive -not just give. I treat myself and my body so much better. I've cultivated such strong self-love that I"m no longer waiting for the 'right one' to come along. The practices Blaire has shared with me have helped me to remember myself. She was the best possible guide for me! Every woman should learn this! ~Lynn, Purchasing Assistant
What you can expect:
Magnetize love and success without trying so damn hard so that you can earn more and do less
Learn to be seen, stop hiding and drop the story of being too much/never enough
Create the foundation for a committed partnership so that you feel safe, supported and loved
Stop fighting your hormonal cycle and learn to use it to your advantage instead so that you can unlock the power of your body and feminine flow
Cultivate your sexual genius so that you can expand your pleasure, intimacy and sexual energy
Do you want to breakthrough into your authentic feminine power with loving guidance and support?
Knowing your feminine gifts and claiming your sensuality is more than a weekend workshop or side-hobby; this is a deep soul calling.
You're ready to start living and loving in a whole new way.
No more pushing or exhausting yourself to 'prove' yourself; you're ready to move through life with ease.

No more pressure to create success with masculine strategy and striving; you're ready to tap into a feminine flow.

Imagine enjoying your sensuality and embodying your sexual energy playfully.

Imagine magnetizing what you desire to you with ease and pleasure.

Imagine yourself authentic, feminine, confident and radiant.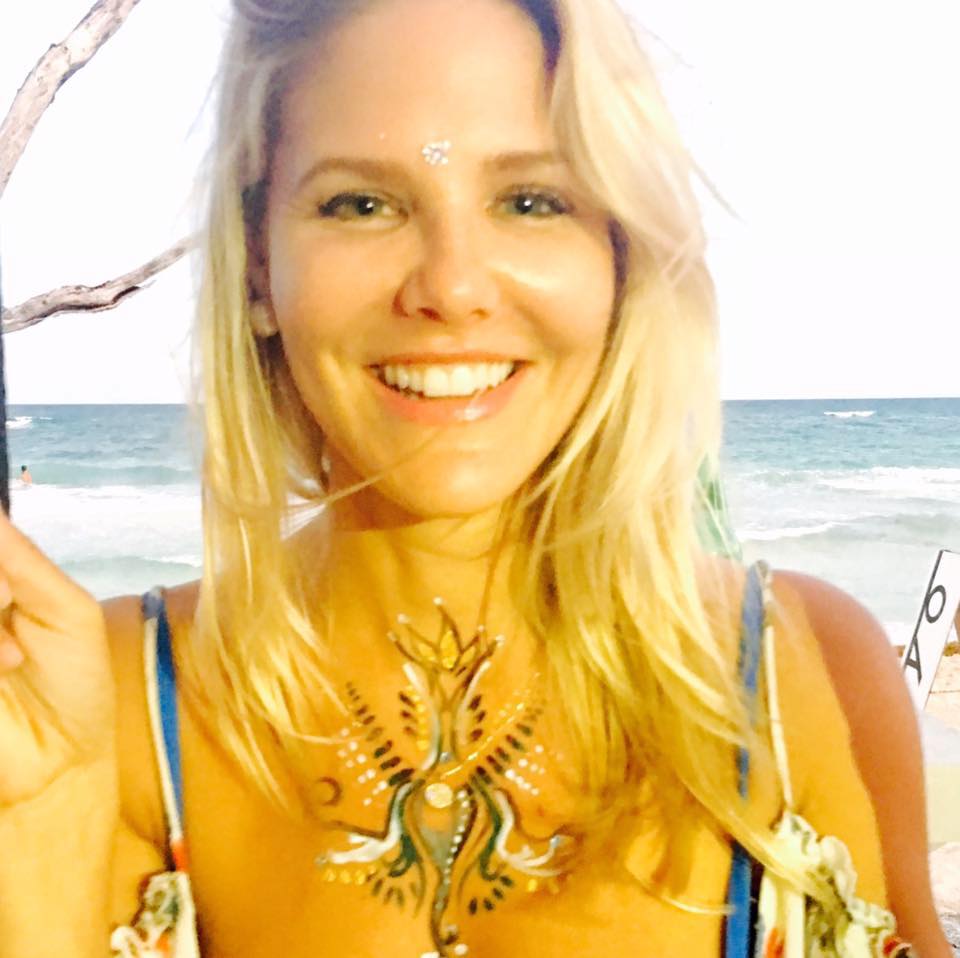 "I've spent most of my life disconnected from my body but once I connected with my body through this course, life became so much better. (The practices) felt so good and so natural and so pleasurable, like this is the thing that I've been missing and craving. This course was an amazingly powerful experience. These are tools that I will have for the rest of my life. I don't want to live any other way."
- Brittany, Emotional Eating Expert, Los Angeles

Embodied and Radiant is a program for you to:

Learn pleasurable embodiment practices that take you out of autopilot so that you can experience the fullness of life and be moved by the simplest of moments
Create unshakable self-worth to stop the inner voice of "I'm not enough" so that you can go after what you truly want
Understand the cycles of your body and your hormones to leverage your female strengths
Revive and repair your relationship with your sexuality so that deeper pleasure and personal power is available to you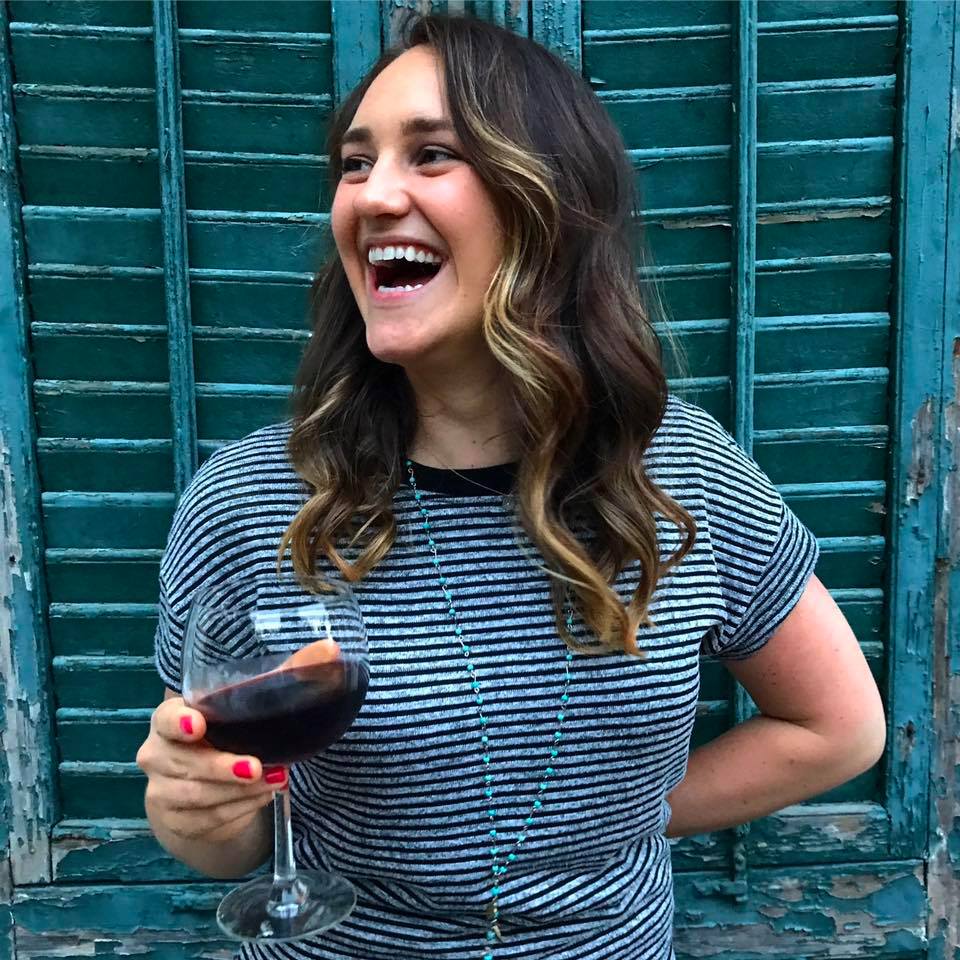 "Through the training, there's been a huge letting go of shame, fear and guilt. There's a huge change in the awareness of my emotions, who I am, how I act, how I hold myself and what I want. I feel more confident, I feel sexier, I feel lighter and I feel more steady through my ups and downs. This training has taught me how to understand and be with my feelings and emotions.

- Lacey, Yoga Teacher

If you struggle with:

stress, anxiety or overwhelm (feeling like you have to do and be 'it all')

understanding men (boyfriend/spouse/co-workers)

experiences as a woman (with men, dating, at work) that have left you hurt or confused and wanting to shut down your feminine energy

feeling open, relaxed, and playful

feeling exhausted by your long list of to-do's with no energy for yourself

6 months

12 live calls

6 private sessions

7 modules

A journey to empowered femininity and presence
If you've ever felt:

guilt around pleasure, or prioritizing yourself

shame around your body or your sexuality

fear around sex/sexuality/sensuality/femininity
frustration or confusion in the bedroom

low libido or sexual desire

insecurity about your body or being 'desirable
a consistent feeling of not being enough
self-judgment for being too emotional or too masculine
Embodied and Radiant delivers powerful tools for you to:

Release guilt and shame around your sexuality
Sensitize your body and discover healing pleasure states
Feel powerful and confident as a sensual, sexual woman
Feel appreciated and seen by others
Accomplish more with less effort and stress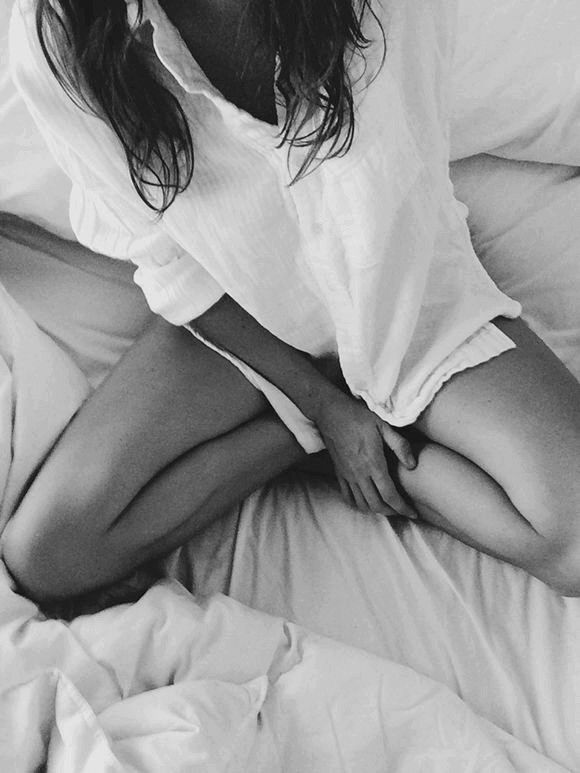 "When I was going through my miscarriage I didn't know what to do, how to process what was happening or who could help me. This course helped me to focus on my body, healing my womb, and moving beyond trauma. It helped me to feel more deeply.
I feel more beautiful and others are noticing.This training was life changing."

- S., Graphic Designer, Vienna

Your Instructor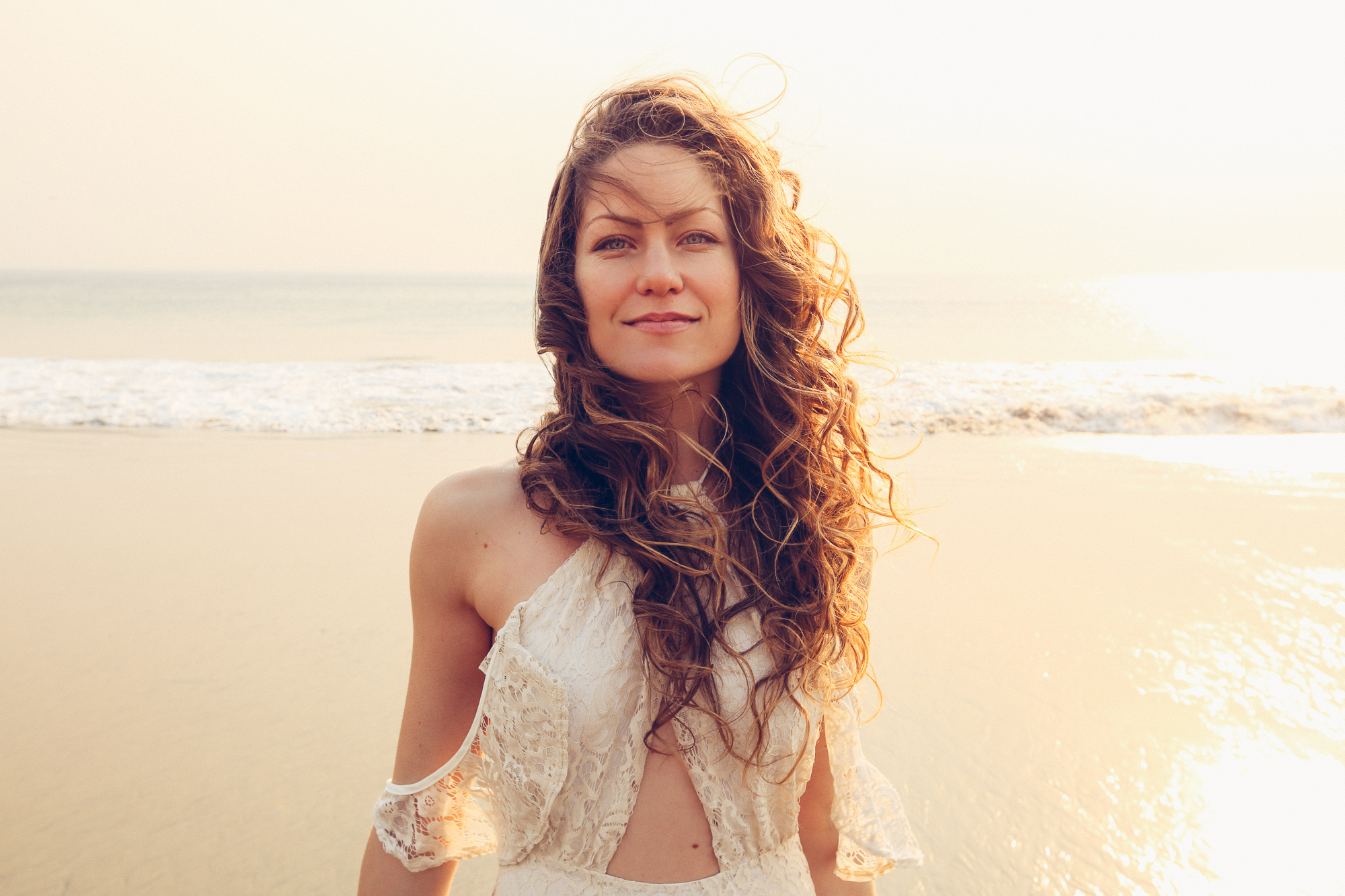 Hey beauty...I'm Blaire.
My gift is creating spaces for women to deep dive into the wisdom of the body, explore the Feminine and cultivate sexual genius.

X
You receive:

A 6 month education in embodiment that will leave you transformed

Healing practices retrain your body/mind to feel relaxed, sensual and open
Weekly videos and meditations that you can access anytime, anywhere
Deep Dive journal prompts
Monthly private coaching calls with Blaire
Email access to me (prioritized response within 24 hrs) for any and all things that arise
An amazing community of women
You'll also receive:

Full access

to the resources that inspired this program ie. a bomb-ass reading list
Lifetime access. This information will always be here for you. As it evolves, so will you...
*Bonus* embodiment practices and meditations
And so much more...

Because as you heal and integrate your sexuality, you'll begin to notice major shifts throughout your life.

Expect to notice major shifts in:
clarity in your desires and purpose
courage to ask for what you want
conviction in who you are
trust in yourself and life

how supported and held you feel

This course is the distillation and refinement of almost a decade of my studies in the Tantric and embodied arts.

I've dedicated years to gathering this information so that you don't have to.

This amount of content, practice and coaching would take years and cost tens of thousands of dollars if you were to work privately with me.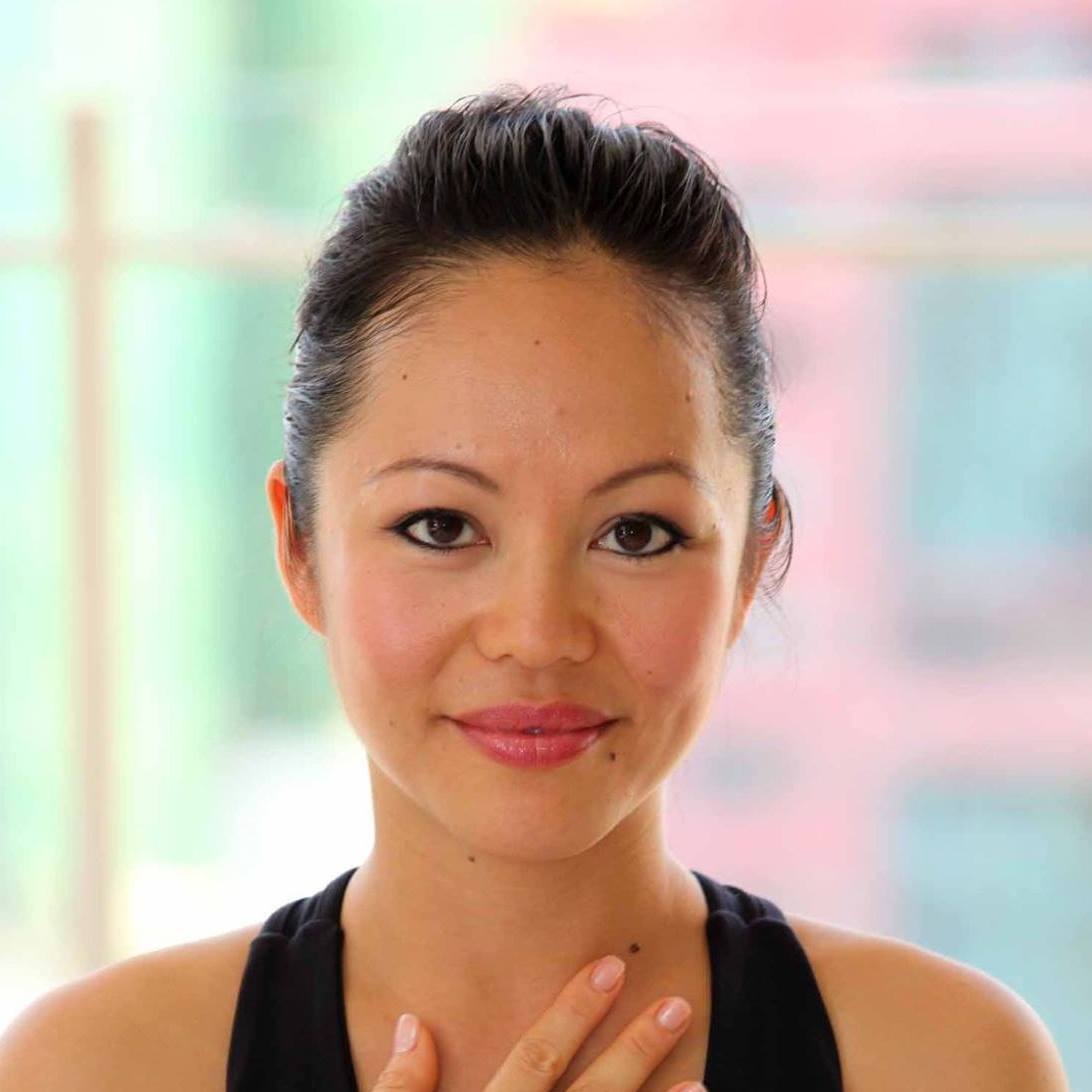 "I'm a much more expanded version of myself as new aspects of myself have come to the surface to be gently explored, healed, acknowledged, & seen. I feel a deeper, richer, more sincere aspect of myself has been given permission to be seen and to be lived. - Stefani Chan, Yoga Teacher & Nutrition Coach
Embodied and Radiant is a 6 month journey filled with hours of content, practices, coaching and support.
Imagine yourself experiencing more pleasure, more joy and more ease in your life.
Imagine being anchored in self-worth and manifesting your desire with joy.
Imagine feeling seen and empowered as a woman.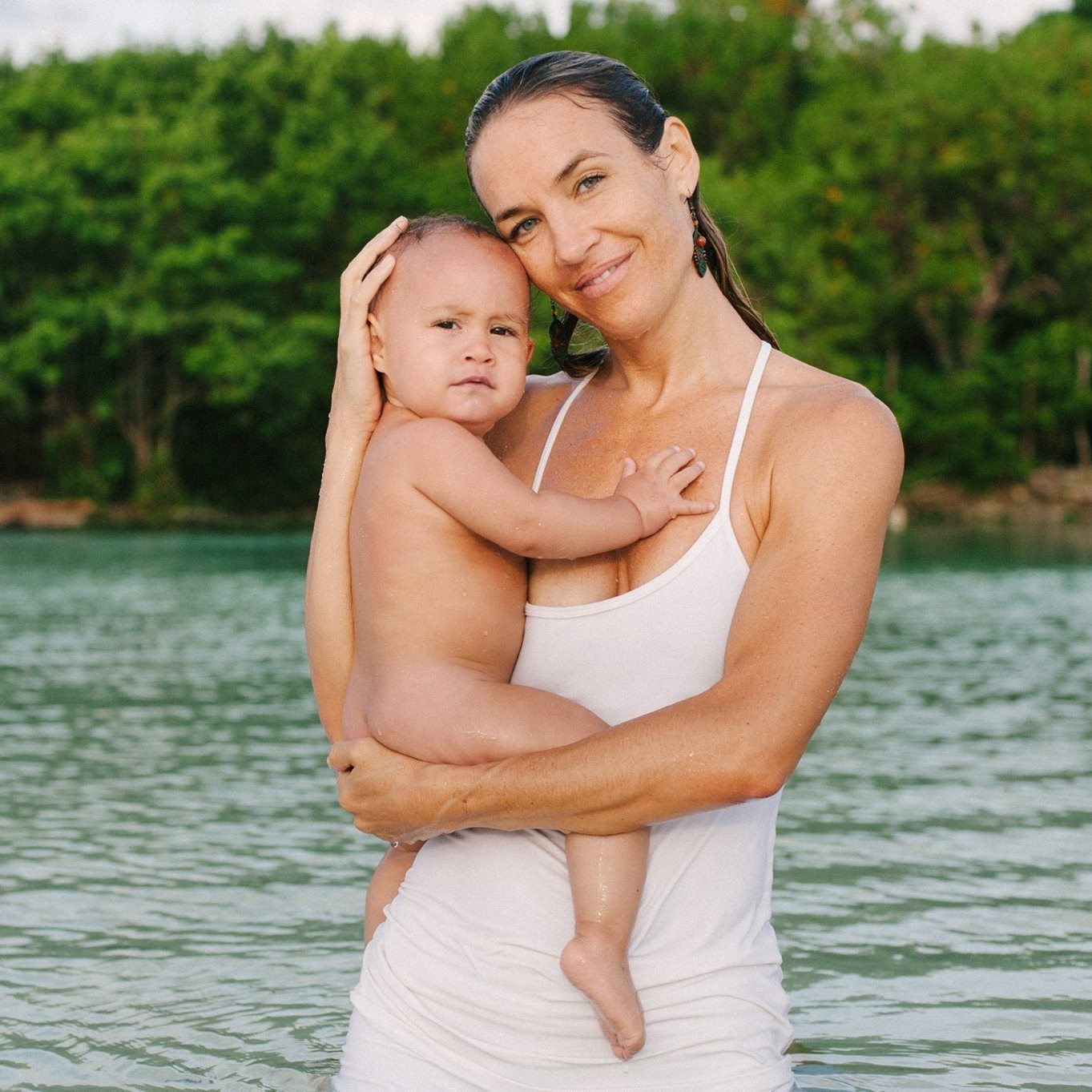 "After giving birth to my first daughter and a challenging year on so many levels this training was amazing and more than what I could have hoped for!
I felt more connected to myself and other women. I feel more sexual and invigorated throughout my days. I stopped smoking and came back into my body. I feel elevated and inspired to live my life."
- Colleen, Entrepreneur/yoga teacher, Playa del Carmen
Frequently Asked Questions
What if I can't make the live calls?
All the live calls will be recorded and posted on the course site within 24hrs of the call.
What is the time commitment?
This course is self-led so you can move through it at your own pace. Each module is about 3 hours of content and practice.
How long is the course?
The course runs for a total of 6 months. After the course is complete, you have LIFETIME access to this course material. As it grows and evolves, so will you.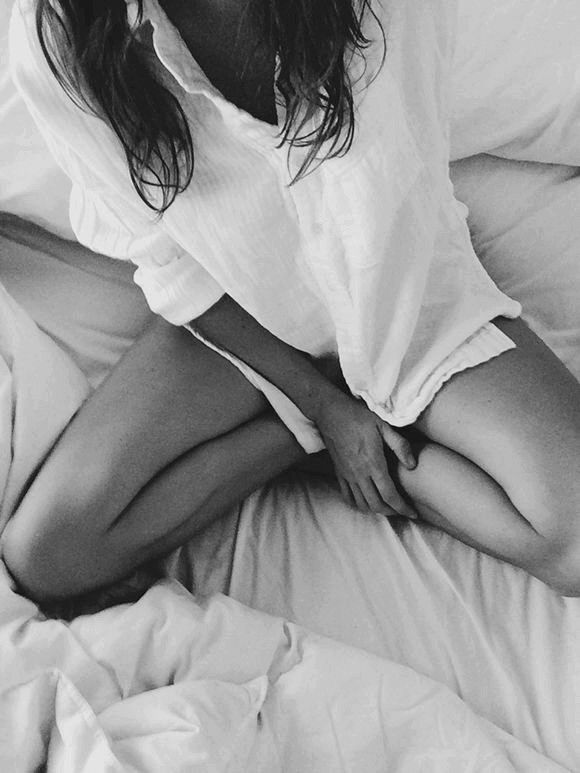 "After the course I felt such a big release and I could feel this shift in my entire life. I'm getting more and more attention from men, so much more than when I was a young girl. To be honest, I enjoy it a lot and I'm aware why it happens. I now live my full sexual power and they can feel that.
- H, Entrepreneur, Vienna
Everything in this course is designed to open you up to a whole new level of confidence, intimacy, sexual satisfaction and feminine presence.
Who would you be if you were able to live your life connected to your feminine power?

What would you be able to let go of?

What would you be able to achieve?

What would you create?

This is just the beginning...
In love,
~Blaire