Intuitive Beauty:
Feminine Rituals
for
Self-Love
Bring through what's already in you.

What does it mean for you?
Does is bring up an image of the 'perfect' woman?
Does it make you cringe a little inside?
Does is remind you of why you avoid mirrors?
Does it feel like something you don't have time for?
Or something you've given up on?
Does it bring on self- judgement or comparison?
But this is what I want every woman to know: beauty is an energy or frequency that has the potential to grace and uplift everything in your life…
And it's available to everyone.
Beauty is your birthright.
But so often we are blinded by the beauty standards of the day that we can't recognize - let alone actualize- the effortless, natural beauty that is already ours.
We're taught to see beauty through a specific lens is ONLY on the external: how we look, what we wear, etc.
What many women don't know is how to relate to beauty through a totally different lens: one that's internal, energetic, and cosmic.
We bring this new lens into focus when we learn to align with the frequency of beauty on a SOUL level.
If we ONLY focus on the physical, we're stuck in a game of more, better, younger that, frankly, we will never win no matter how hard we try. I would guess that some part of you already knows that.
But by learning the energetic components of beauty, we can feel, embody and express it in a whole new way – a way that feels deeply good, natural and authentic.
Welcome to Intuitive Beauty: Feminine rituals for Self-Love
An online training to show you how to align with the frequency of your Divine, dynamic beauty and bring through what's already inside of you.
You'll learn internal processes (everything you miss by focusing purely on the externals) that will make you FEEL beautiful, confident, and comfortable in our own skin.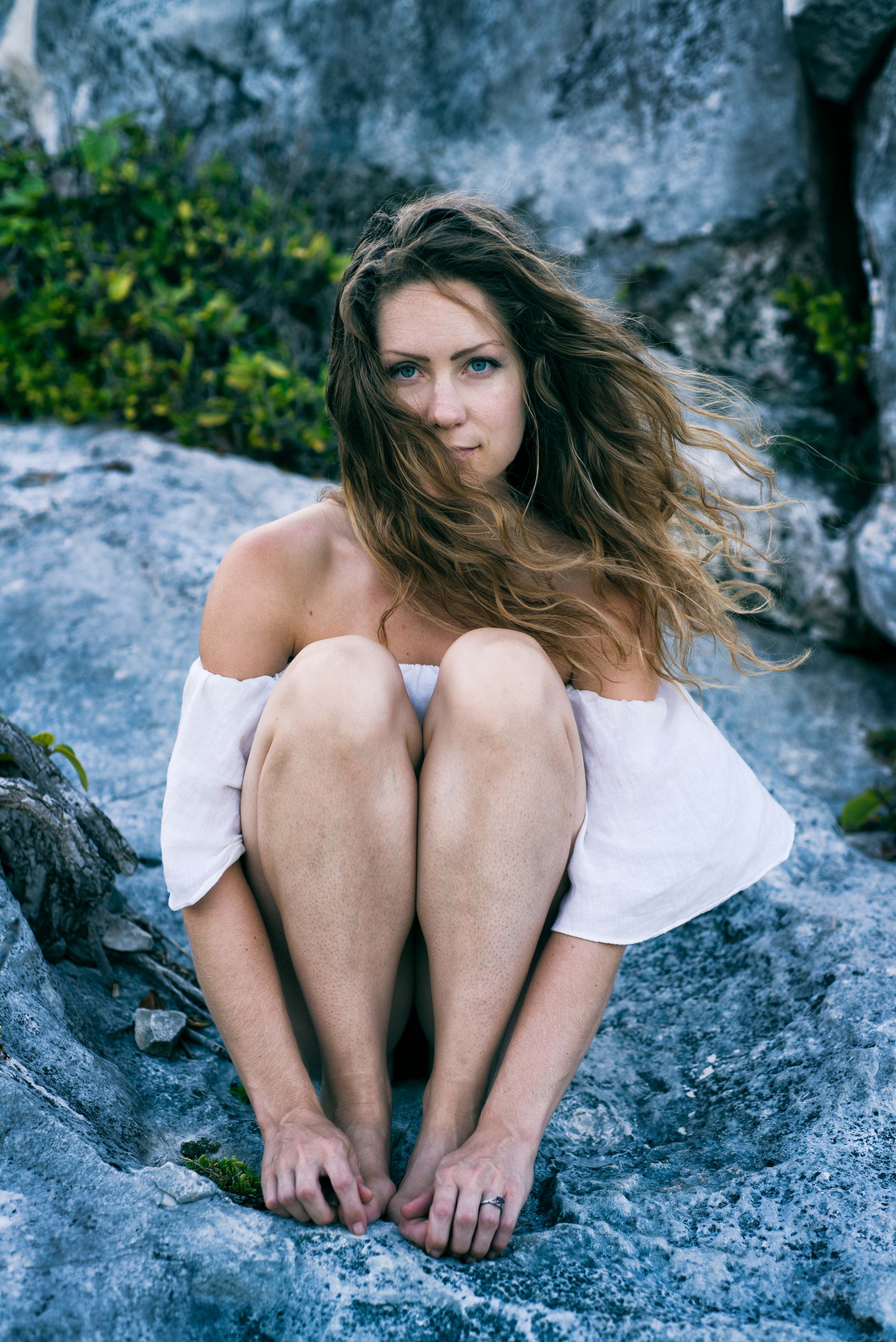 I'm an intimacy coach and a tender-hearted rebel.
This course came through after I showed some of my closest girlfriends this picture: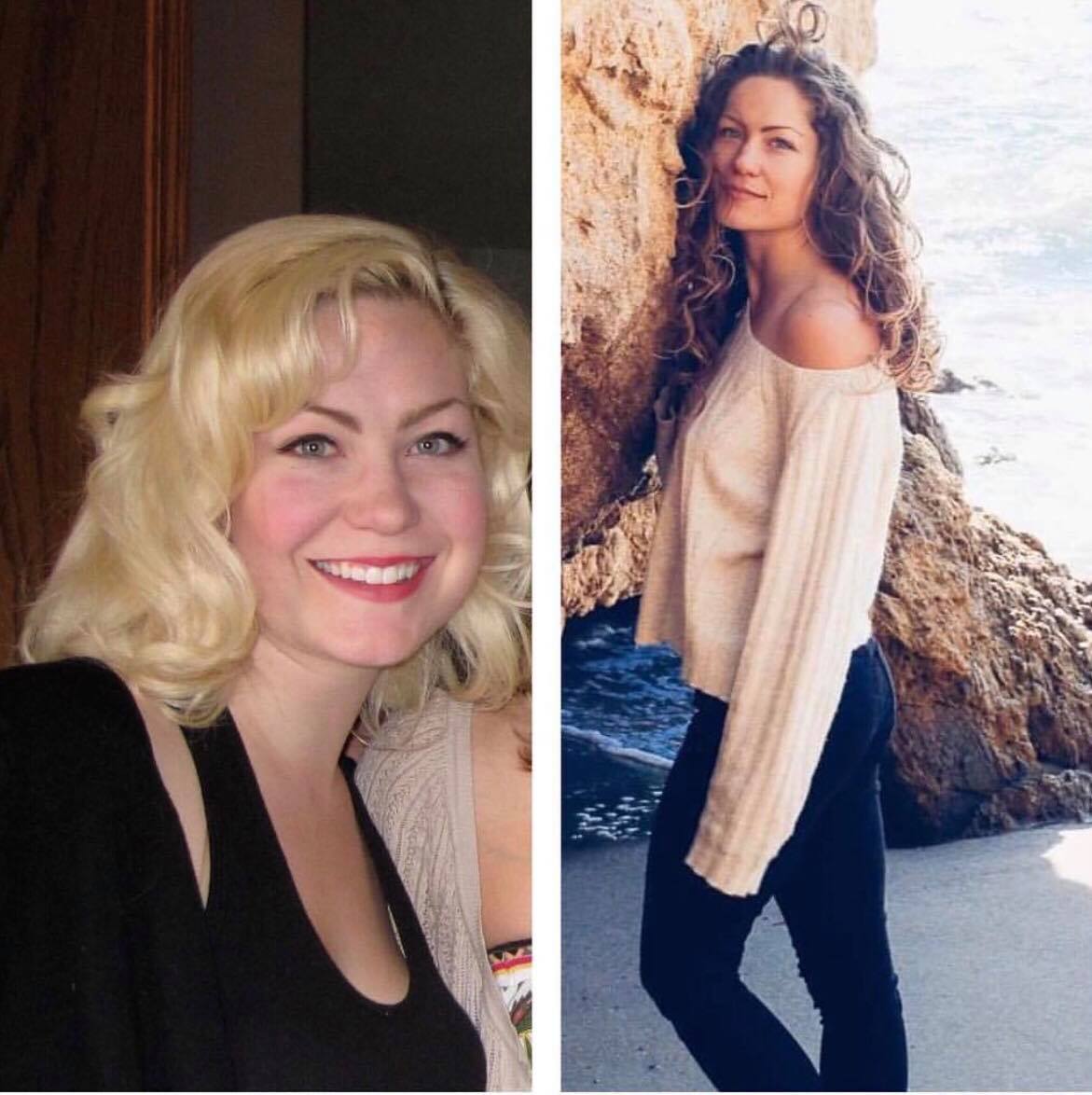 They were amazed at my transformation in the last few years and it was clear that I needed to share the process with others.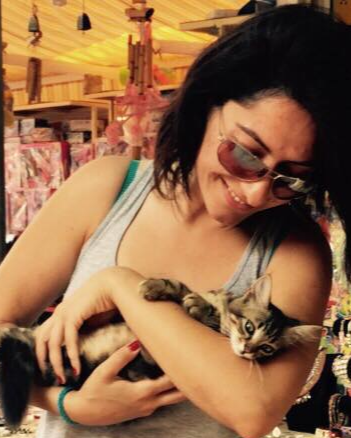 "Blaire's courses are just awesome. So to the point and easy to understand, even the most difficult aspects. She is a true guide for me - she guides gently and effectively."
- Didem
Here's what we'll cover in Intuitive Beauty:
---
Module 1

Beauty as birthright

Transforming your relationship to beauty
This module alone will completely shift how you relate to beauty in your life.
You'll learn how to distinguish between the things that ACTUALLY make you feel beautiful vs. beauty standards that aren't working for you so you can be focus your precious energy on creating effortless, natural radiance and do away with what doesn't
You'll learn how to let go of judgements, fears and distrust ie. energetic obstacles blocking you from feeling and looking your best, so you can break through to brand new levels of self-love and self-appreciation
Module #2
Let beauty lead
Unlocking and expressing your unique beauty codes
What happens when you quit trying to be something or someone else, tap into your most authentic expression of beauty and allow that to lead? PURE MAGIC.
But we can't let beauty lead if we don't' trust it.
We can't let beauty in fully if it doesn't feel safe.
We can't let it in if we have unconscious beliefs operating that tell us it's not ok to stand out, be seen or attract attention. If we do, there will always be a part of us that hides.
Module 3:
Rituals for Radiance

Structures to support self-love and beauty
Energy follows attention. Period. What we focus on grows. Our habits become our lives.
In this module, learn to infuse beauty into your life through simple rituals that you can do throughout your day so that you can steep in this energy from morning to night.
Sprinkle some cosmic magic dust on your daily routines, make the things you're already doing way more powerful by anchoring them in self-love and learn new ways to connect yourself to the recognition, feeling and service of beauty.
Here's what you receive:
~3 pre-recorded modules that are yours to watch forever
~4 live group calls with Blaire for you to crystallize this content in your life ** (these calls are a bonus to celebrate the first launch of Intuitive Beauty and who knows when you'll have this opportunity again)
~FB support & community
~Intuitive movement practices to re-program your mind and body to align with your own natural, intuitive beauty
**Bonus video where I breakdown my EXACT hair care routine and the exact process that helped me to discover it ***
Dive into the energetics of beauty with me.

*Registration closes Thursday, September 19 at midnight EST*
*Course content rolls out Monday, September 23, 2019*
Live calls:
~ Friday, September 20 at 2pm EST ~
~ Monday, September 30 at 2pm EST ~
~ Friday, October 11 at 2pm EST ~

~ Friday, October 18 at 2pm EST ~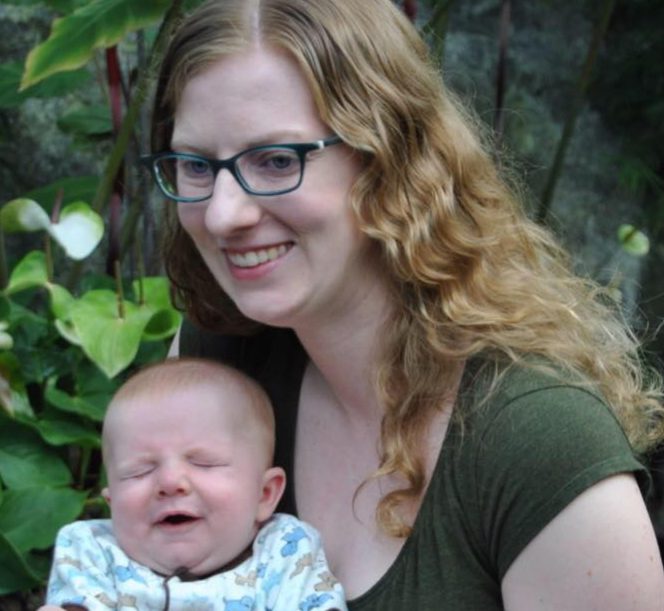 "The course started an unfolding process that continues to today.
Before this work t I felt like two people: me before motherhood and me as a mother. Through this work I finally feel integrated: more grounded, more at home, and more at ease within myself.
I feel more comfortable as a mom and work is more enjoyable. My husband has noticed a big difference in me and we feel more connected (post-baby) as a couple. It's safe to say that all my expectations were met and then some!"
- Beverly, Mother & Graphic Designer