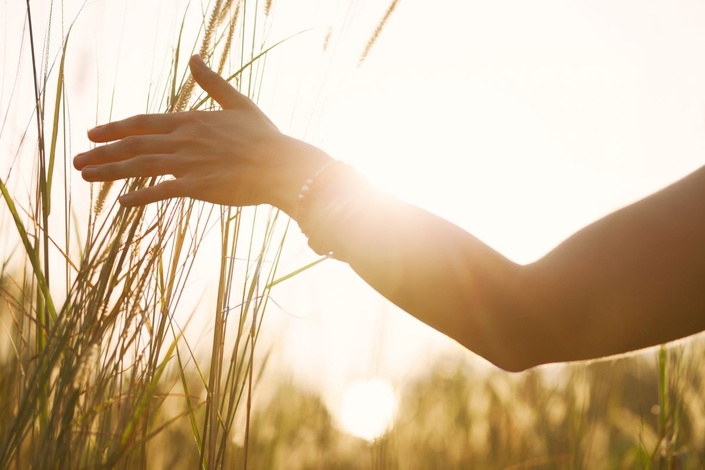 The Pleasure Path
7 days to Ignite Your Sensuality
Do you embrace pleasure?

I don't just mean the sexual kind.

Is it apart of your everyday life?

Do you stop to feel the sun on your face or take in a small piece of beauty?

Do you give yourself permission to feel good?

Do you have preferences about what you like and what you don't?

Do you allow yourself to be moved, soothed and comforted by the simple things around you?
If you're like most women, your busy life and schedule make pleasure difficult to cultivate, prioritize and value.

But I want to share a secret with you.

Pleasure has the power to transform you.

This course is here to help you weave pleasure into your life with the utmost simplicity.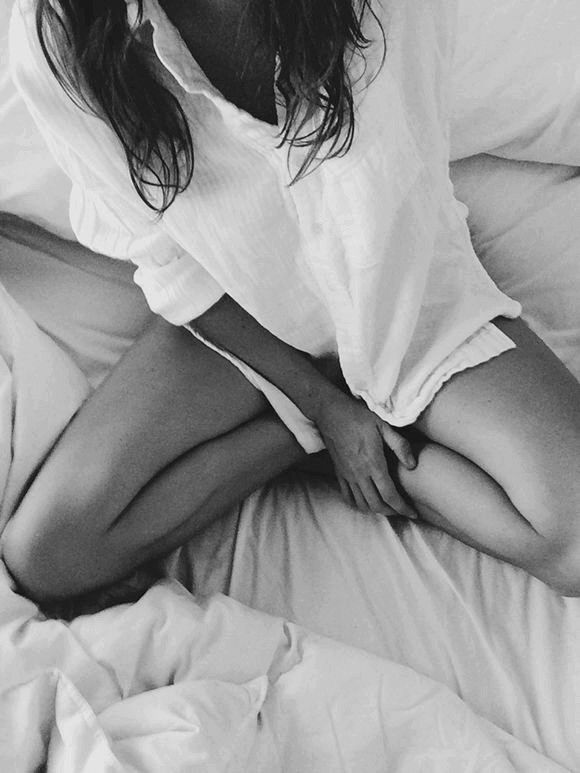 "(After the course) I feel clearer and more joyful consistently. Also men are drawn to me like a lightbulb."
The Pleasure Path is a program rooted in the science of your nervous system, allowing you to:

weave pleasure into your life and minimize your daily stress to increase your productivity and creativity so that you can crush your work goals
learn to feel more and connect with the felt sense of pleasure so that you can activate your natural magnetism and attract what you desire with ease
cultivate relaxation and radiance

so that you can turn heads effortlessly

practice embodiment and self-acceptance so that you can date and play with confidence
follow your pleasure and trust the guidance of your body so that you know what's best for you so that making decisions become easy

connect with your body and learn tools to help you manage difficult emotions so that you have more time and freedom for the things that light you up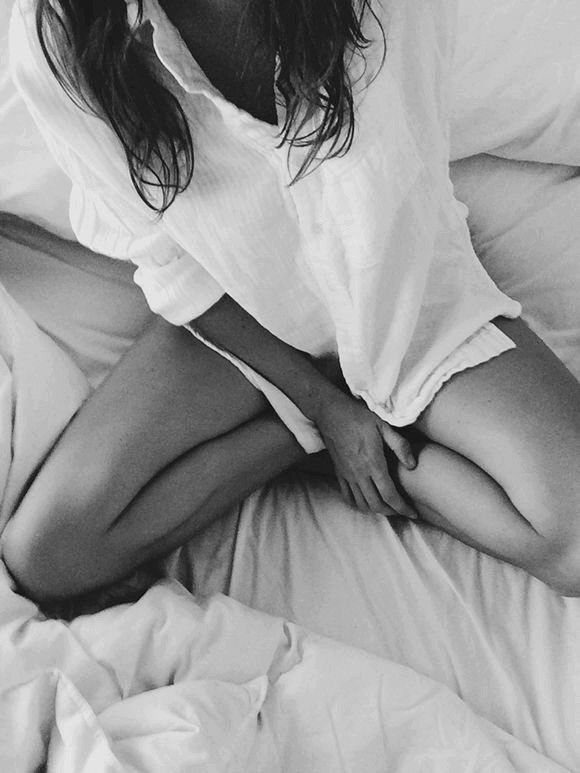 "For the first time in a long time I actually am beginning to feel my body. I didn't realize how much I existed in my head and how detrimental it was for my well-being. It also really helped me realize the way that my body was holding onto trauma I thought I'd let go of."

This 7 day journey is full of insight and practices to help you awaken to a whole new reality of pleasure and feeling:
You'll receive:

private members-only access to the course

exclusive material to invite you into your senses and your pleasure
daily videos, meditations and exercises (valued at over $400)
a workbook to take you through the course step-by-step (valued at $59)
an online community of other women on the same journey

Valued at almost $500, this course is available to you for FREE
Your Instructor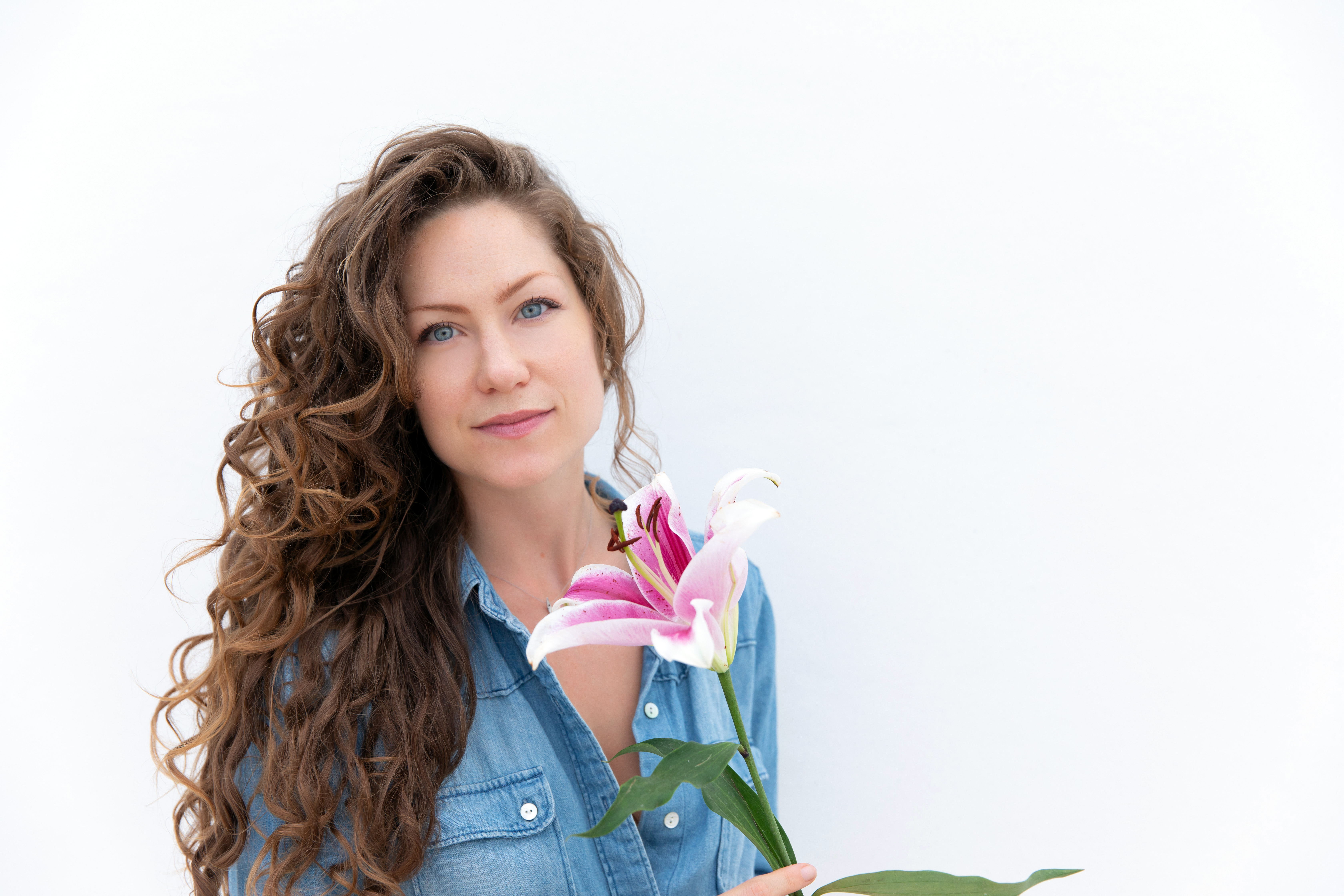 I'm Blaire…
A feminine embodiment coach who helps women connect with the Feminine through the body and feel confident, sensual and magnetic.
I want all women to know the magic and power that they carry inside of them!
My background in classical and neo-Tantra, yoga, mystical dance and trauma resolution allows me to help women access full-body presence and inner to outer radiance.
I hold a B.A. in Social Sciences, am a 500hr registered yoga teacher, a certified coach and a Somatic Experiencing Trauma Resolution Practitioner in training (to be completed in 2021).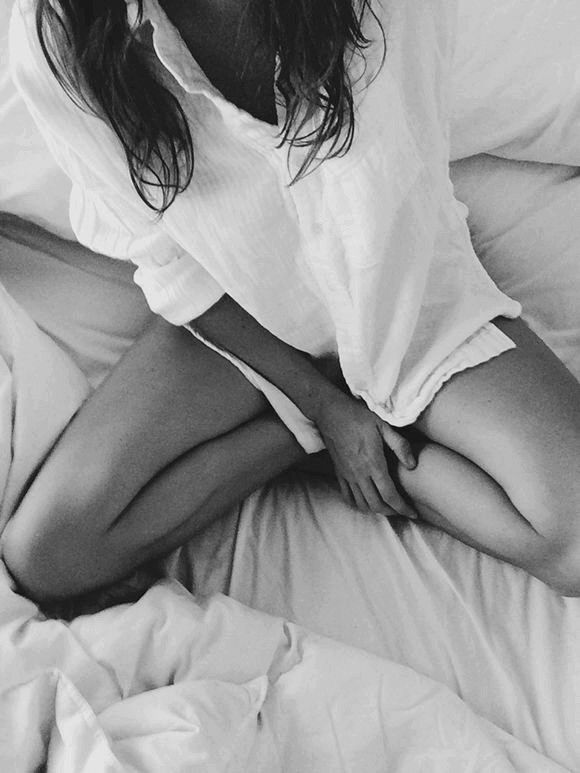 "The exercises in the PP are helping me to choose what is the kindest thing I can do for my body at any particular moment."
Maybe pleasure feels like a lofty or far-away feeling.

or you think it's not for you

or the very concept makes you squirm and you're not sure why
Maybe you feel:

too busy

too old

too conservative

too overwhelmed

too serious

in too much pain

too bogged down by the 'real' world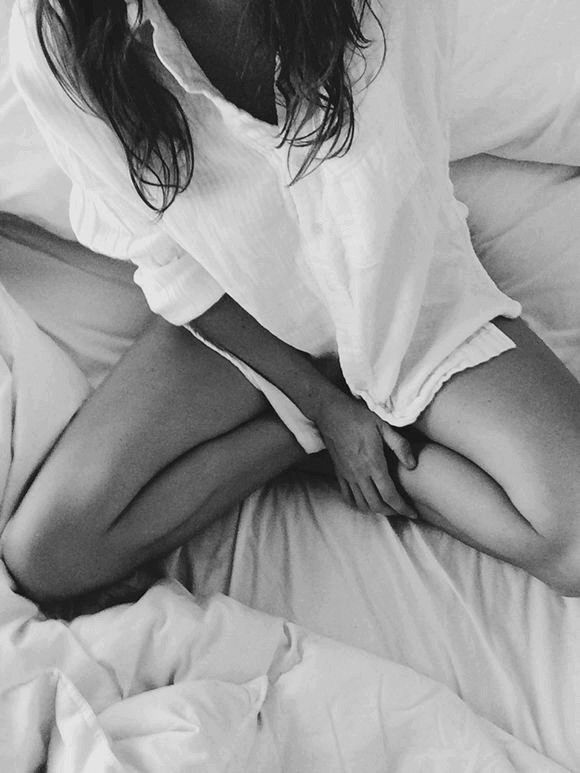 "I really appreciated the course. This work made me feel softer, more open, and more connected."
"Female... pleasure, rightly understood, is not just about sexuality, or just about pleasure. It serves, also, as a medium of female self-knowledge and hopefulness; female creativity and courage; female focus and initiative; female bliss and transcendence; and as medium of a sensibility that feels very much like freedom" ~Naomi Wolfe
Whatever your circumstances may be, it's possible to cultivate a feeling of 'home' within your body, your senses and yourself.

It's possible to open up to a fuller, richer, more pleasurable experience of life.

It's possible to nurture new channels of enjoyment and delight and move through life feeling radiant and confident so that your relationships become supportive and nurturing.

Your capacity for pleasure is infinite and it can change the way you move, feel and live. Pleasure can empower you to feel magnetic and turned on, fueled to live your purpose.
Course Curriculum
Welcome to the Pleasure Path
Available in days
days after you enroll
Day 1
Available in days
days after you enroll
Day 2
Available in days
days after you enroll
Frequently Asked Questions
What is the cost of joining this course?
Valued at almost $500, this course is a total GIFT from me to you.
How long is the course?
The course is 7 days of material and practice. You'll receive a workbook to guide you through the practices so that you can begin implementing life-changing strategies now. Everything you receive is downloadable.
How do I access the online community?
After registering for The Pleasure Path you'll receive an email with instructions on how to get started.